The Japanese way of life
Fascinated by Japanese culture, Guillaume Selva embarks on a journey to the land of the Rising Sun. An immersive epic from which he brings back in his luggage an innovative idea: the Japanese toilet. Seduced by their many features as well as by their futuristic aesthetics, he aims to popularize them in France. Two years ago, he founded his beautifully named company Japan WC. Success is immediate!
Japanese toilets with a sleek design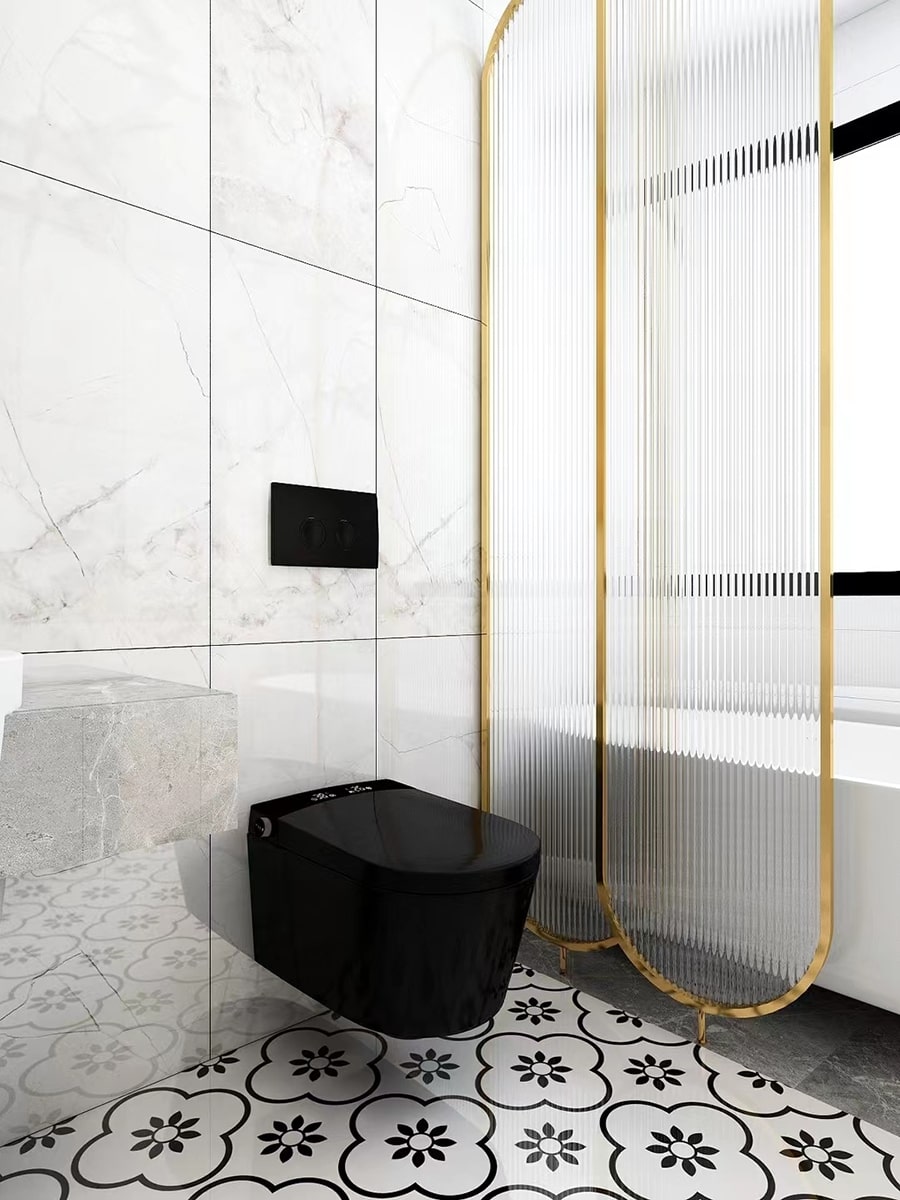 The different ranges marketed by Japan WC offer quality products with elaborate designs. The elegant and refined rendering transforms your toilet into a piece of decorationin its own right. The goal ? Pave the way to hygiene through water thanks to an adjustable power jet and original and contemporary products. Easy to install, electric toilet seats transform any toilet into a Japanese toilet. Equipped with a washing, drying and deodorizing mode, Japanese toilets are operated intuitively using a remote control. Combining performance and ecology, they integrate with disconcerting ease into all interiors. The multiplicity of colors, ranging from the classic white WC to the most surprising black WC, makes it possible to satisfy all requests. The brand's best-seller? The "Fuji" wall-hung black toilet that brings a certain cachet.
Bathtubs inspired by
onsens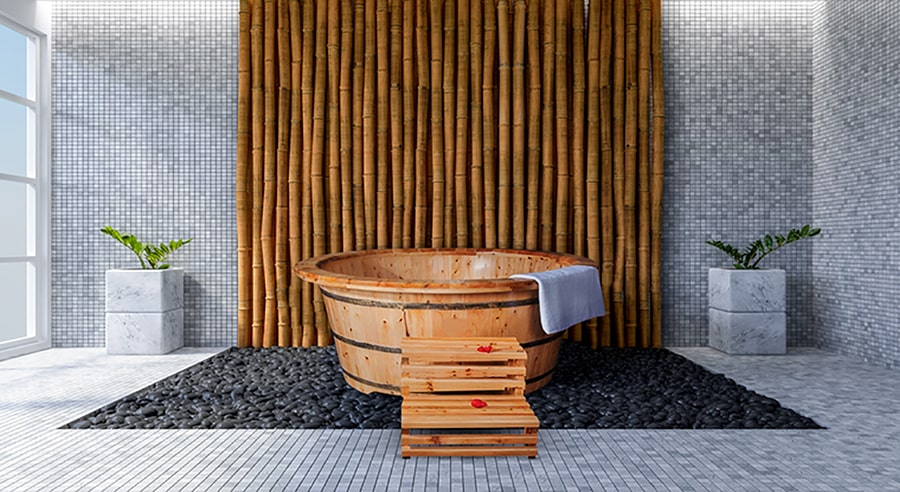 Anchored in the ancestral culture of Japan, onsens are hot springs in which the Japanese love to bask. In order to reproduce this moment of relaxation at home, the Japanese "Ofuro" bathtubs offer an intoxicating experience. Beyond the sublime aesthetics of these round or rectangular bathtubs, handmade, in cedar wood, it is the beneficial soothing effects on health that we will appreciate. Matched with a stepladder, a buttocks rest and a large spoon, the Japanese bathtubs transport you for the time of a bath...
Present on various marketplaces, Japan WC also has a website that delivers anywhere in France.